Main content starts here, tab to start navigating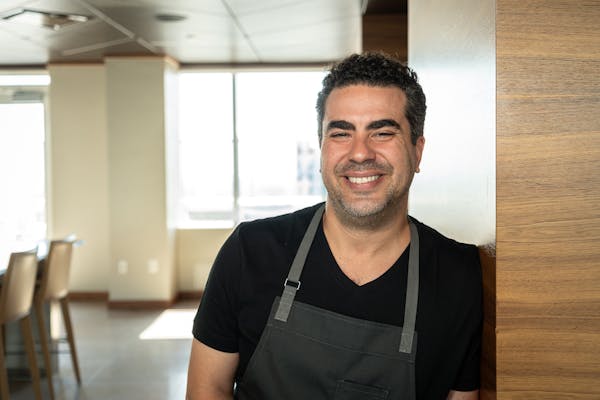 John DePierro
Culinary Team Lead + Playlist Director
The Banty Rooster's Executive Chef, John DePierro, has over a decade of professional culinary experience. DePierro grew up in New York City, moved to the Southwestern US with his family, then landed in Denver, ultimately completing his Culinary Arts degree at the Art Institute in 2007. He honed his skills at various Denver restaurants including Row 14, AIX, TAG, Bones, and Mijo.
Eager to move back to the city he calls home, DePierro dove right into the NYC restaurant scene upon leaving Denver. Prior to The Banty Rooster, he spent time in the kitchen of Rebelle (one Michelin star), Fort Greene's Israeli eatery Miss Ada (Michelin Bib Gourmand), and most recently, Brooklyn eatery Metta (Michelin Bib Gourmand).
His cooking style, which he describes as "classic technique without boundaries," stems from his upbringing with family influences from Italy and Puerto Rico, and his roots in Queens and the Southwest. At The Banty Rooster, DePierro looks forward to approaching Latin and American cuisine with a fresh and creative lens, building a menu that is a mix between traditional dishes with a contemporary twist, and completely new dishes of his own.