Main content starts here, tab to start navigating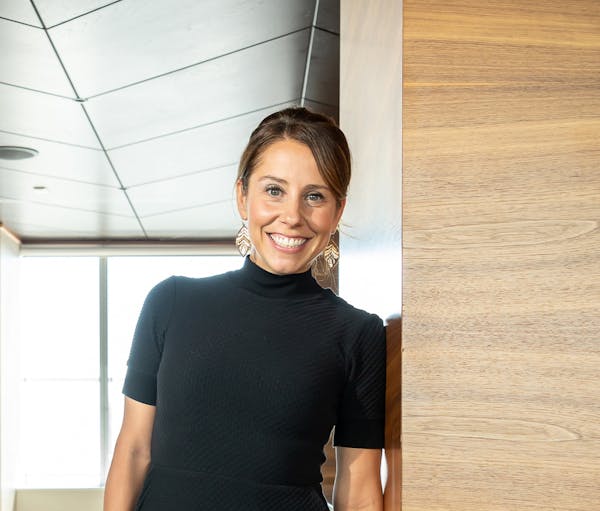 Delores Tronco-DePierro
Owner, Founder, Buckstopper
A "jack of all trades" and natural entrepreneur, Delores Tronco-DePierro opens The Banty Rooster with over 15 years of experience in the hospitality industry. The daughter of a second-generation immigrant Italian father and a midwestern mother, Delores grew up hearing stories about New York City and always dreamed of opening a restaurant there. In 2016, she left her beloved home in Denver, CO to head east and pursue her dream. As the restaurant's sole managing partner, owner, and founder, Delores will bring The Banty Rooster and all that it stands for -- heart, spirit, courage, tenacity, dedication, and big dreams -- to life.
Tronco-DePierro is committed to creating a restaurant that is a living, breathing incarnation of everything she cares deeply for: hospitality, excellence in craft, leadership with integrity, and the people who make great restaurants the special places they are. The Banty Rooster fosters a culture that allows the restaurant to do just that.
Prior to The Banty, Tronco-DePierro held various leadership and operational roles, including Founder/CEO of the nationally-acclaimed Work & Class and Founder/Director of beloved Denver pop-up The Justice League of Street Food. Perhaps most vital to The Banty Rooster's success is Tronco-DePierro's proven track record at Work & Class, her brainchild and greatest accomplishment. This success is evidenced by a laundry list of awards and press, including four James Beard nominations, coveted spots on the 2014 lists for both Zagat and Thrillist's Best New Restaurants in America, and winning the Colorado Restaurant Association's prestigious Newcomer of the Year Award 2014. Tronco-DePierro was also named Colorado's Thinker of the Year in Hospitality by the Denver Post in 2013.