Main content starts here, tab to start navigating
Our Story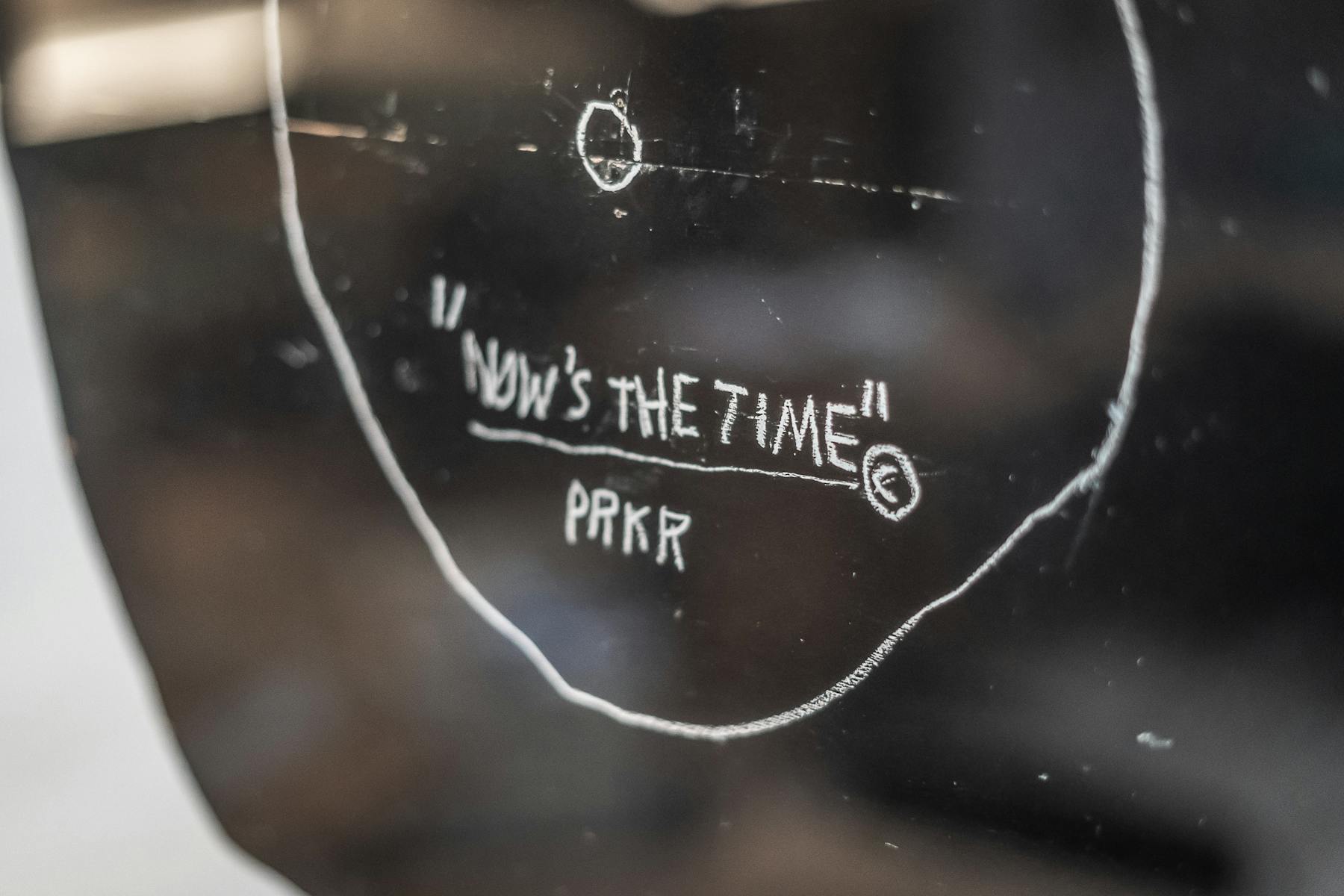 You're probably wondering... what is the banty?
Banty is short for bantam, which refers to the smallest and most spirited rooster of the bunch.
To us, being the banty is akin to being the underdog—the smallest of its kind, but with an enormous amount of heart, tenacity, and big dreams to match.
The Banty, Herself
It was imagined by a big-hearted young woman from small-town Colorado who was called "the banty rooster" for her tenacity, convictions, and strong spirit.
the banty has soul
The Banty is located on Greenwich Avenue in the West Village, which has been home to artists, musicians, writers, protesters, and free-thinkers for decades.
We built The Banty as a tribute to the food, wine, people, music, and experiences that have made our lives fuller and more vibrant.
With influences from the Southwestern United States to Puerto Rico to Guam to parts of Asia, we resist being strictly categorized as anything but soulful and delicious, and never takes ourselves too seriously.
the banty is about people
We strive to provide a place that is welcoming to all people, where the dining room buzzes with a tangible sense of love and care, where staff—no matter their position—are treated with kindness, dignity, and respect.
The Banty Believes
That the best restaurants are the ones you can come back to over and over again.
That great food doesn't have to be overly complicated, and that going the extra mile should be a given.
That a great playlist at just the right volume matters.
That coming together for a meal at the end of the day will always be an experience that we all share, no matter who we are or where we come from.
And that the best restaurants have a bit of magic to them that inspires and comforts even the toughest eggs to crack.
We can't wait to meet you.
Seven nights a week, we'll welcome you into our dining room—whether it be your first time or hundredth, a special occasion or a Tuesday night when you're just too tired to cook, a born and raised New Yorker or a visitor to our great city—with open arms, full hearts, and some of the fiercest food you've ever eaten, because that's the way we believe hospitality should be.

The Banty